Memorial Day – Honoring the Fallen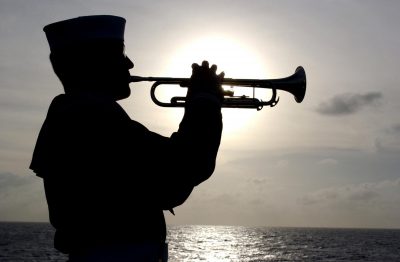 Memorial Day
Monday, May 25th
Morning Prayer – 7:30 AM
Evening Prayer – 5:00 PM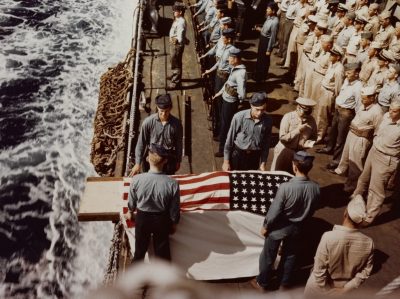 Dear People of God:
On this Memorial Day, I invite you to offer the following prayers during your family meal or at 10:00 PM when the tower bell rings out De profundis (Psalm 130) reminding the Church to pray for the dead.
O Judge of the nations, we remember before you with grateful hearts the men and women of our country who in the day of decision ventured much for the liberties we now enjoy. Grant that we may not rest until all the people of this land share the benefits of true freedom and gladly accept its disciplines. This we ask in the Name of Jesus Christ our Lord. Amen.
(The Book of Common Prayer – pg. 839)
Almighty God, our heavenly Father, in whose hands are the living and the dead: We give thee thanks for all thy servants who have laid down their lives in the service of our country. Grant to them thy mercy and the light of thy presence; and give us such a lively sense of thy righteous will, that the work which thou hast begun in them may be perfected; through Jesus Christ thy Son our Lord. Amen.
(The Book of Common Prayer – pg. 488)
Rest eternal grant to them, O Lord:
And let light perpetual shine upon them.
May their soul, and the souls of all the departed, through the mercy of God, rest in peace. Amen.
---
The following link is to a very interesting blog post to Navy Life entitled Honoring our Shipmates: The Heritage of the Military Funeral and Burial at Sea. The March 23, 2015 post was written by Annalisa Underwood of the Naval History and Heritage Command Communication and Outreach Division. I share this with you and your families on Memorial Day in interest of remembering, giving thanks for, and honoring our fallen heroes. Parents may want to consider introducing it to our students who are being homeschooled as a reading assignment on this hallowed day. As my liturgics professor would constantly remind us, liturgy is for the living as it teaches theological truths.
Burial at Sea: Honoring Our Fallen may be viewed here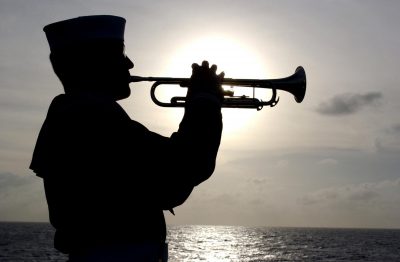 May the God of peace, who brought again from the dead our Lord Jesus Christ, the great Shepherd of the sheep, through the blood of the everlasting covenant: Make you perfect in every good work to do his will, working in you that which is well pleasing in his sight; through Jesus Christ, to whom be glory for ever and ever. Amen.
Father Brian K. Burgess, Rector