Church News
---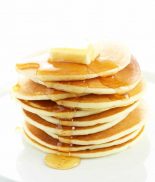 Our parish acolytes once again invite you, your families, and your friends into an opportunity for fun and fellowship while extending our collective mission reach. Please join them on Tuesday, March 5th for Shrove Tuesday pancakes and sausage in exchange for new (and very slightly used) books as well as magazines appropriate for children and […]
Read More....
---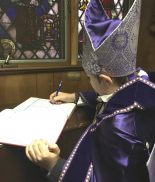 http://christchurch.woodburynj.org/january-february-2019/
Read More....
---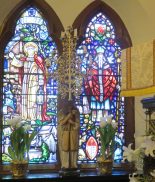 As part of our continued relationship with All Saints' Church in of the Diocese of Awka in the Anglican Church of Nigeria, Fr. Burgess has put together a small shipment of vestments for delivery in mid January 2018. You'll remember that our own Professor Raphael and Gladys Oranu travel back to Awka annually. It is […]
Read More....
---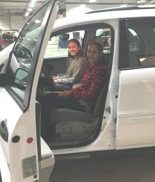 During the Week of I Advent, Mr. Jason Boggs of Boggs Auto Collision Rebuilders of Woodbury contacted Fr. Burgess to advise him that Miss Mariani Torres, the 20 year old daughter of our parish sexton, Mrs. Mariana Torres, is the recipient of a completely reconditioned 2008 Chevrolet Equinox. The priority of their Benevolence program, Boggs […]
Read More....
---