Church News
---
Watch us in action! Learn more about our activities, our people, our mission, and our faith.
Read More....
---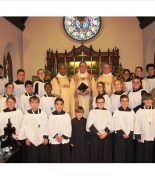 Christ Church youth acolytes planned, funded, and delivered an outreach to migrant worker families by delivering 96 cartons of infant formula during the height of blueberry picking season. Read More
Read More....
---
Christ Church (Episcopal) in Woodbury, NJ, seeks an organist and choir director to oversee the parish music ministry. Founded in 1856, Christ Church is firmly grounded in Book of Common Prayer (1979) Rite I liturgy, primarily using the Hymnal 1982. Traditional liturgical music is central to the main choral Eucharist at 10:00 on Sunday morning. […]
Read More....
---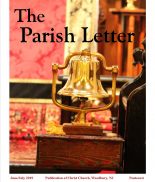 We invite you to see what we've been up to! In this issue: Answers to Layman's Questions Great Composers of the English Church Mother's Day Photos Notes from Father Burgess And much more…… June July 2019
Read More....
---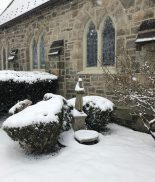 The March April Parish Newsletter 2019
Read More....
---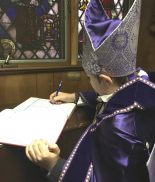 http://christchurch.woodburynj.org/january-february-2019/
Read More....
---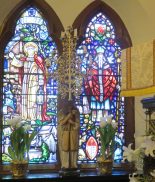 As part of our continued relationship with All Saints' Church in of the Diocese of Awka in the Anglican Church of Nigeria, Fr. Burgess has put together a small shipment of vestments for delivery in mid January 2018. You'll remember that our own Professor Raphael and Gladys Oranu travel back to Awka annually. It is […]
Read More....
---