The Parish Newsletter
---
Watch us in action! Learn more about our activities, our people, our mission, and our faith.
Read More....
---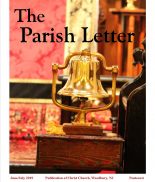 We invite you to see what we've been up to! In this issue: Answers to Layman's Questions Great Composers of the English Church Mother's Day Photos Notes from Father Burgess And much more…… June July 2019
Read More....
---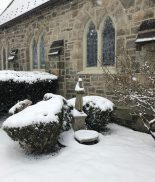 The March April Parish Newsletter 2019
Read More....
---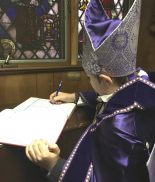 http://christchurch.woodburynj.org/january-february-2019/
Read More....
---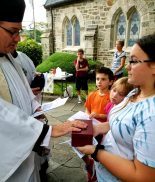 Read more to learn about the Advent Quiet Day, Lessons and Carols, The Child Bishop Mass, Christmas at Christ Church, Epiphany, Mad Hatter, Upcoming Youth Group Events, Honoring our Older Adults, The Malvern Retreat Click to View the Newsletter >>>
Read More....
---