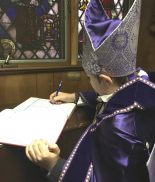 http://christchurch.woodburynj.org/january-february-2019/
Read More....
---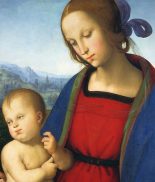 Christmas Eve Services at Christ Church 5:00 PM | 7:00 PM | 11:00 PM Christmas Day 10:00 AM
Read More....
---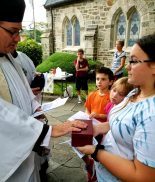 Read more to learn about the Advent Quiet Day, Lessons and Carols, The Child Bishop Mass, Christmas at Christ Church, Epiphany, Mad Hatter, Upcoming Youth Group Events, Honoring our Older Adults, The Malvern Retreat Click to View the Newsletter >>>
Read More....
---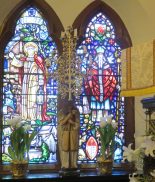 As part of our continued relationship with All Saints' Church in of the Diocese of Awka in the Anglican Church of Nigeria, Fr. Burgess has put together a small shipment of vestments for delivery in mid January 2018. You'll remember that our own Professor Raphael and Gladys Oranu travel back to Awka annually. It is […]
Read More....
---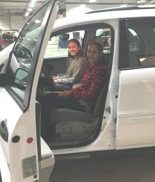 During the Week of I Advent, Mr. Jason Boggs of Boggs Auto Collision Rebuilders of Woodbury contacted Fr. Burgess to advise him that Miss Mariani Torres, the 20 year old daughter of our parish sexton, Mrs. Mariana Torres, is the recipient of a completely reconditioned 2008 Chevrolet Equinox. The priority of their Benevolence program, Boggs […]
Read More....
---