Music Program
˝The aim and final end of all music should be none other than the glory of God and the refreshment of the soul.˝
– J.S. Bach (1685-1750)
---
The choral program at Christ Church is a celebrated expression of prayer and thanksgiving within our parish. The adult choir provides magnificent music for the 10 a.m. Eucharist and during special church events throughout the year. Students in grade four and above may become a chorister in the youth choir, which sings for special festivals and feasts during the year. Choristers also study elements of music theory, singing posture, tone production, and proper participation in liturgical worship.
---
˝He who sings prays twice˝
– Saint Augustine of Hippo (354-430 AD)
---
Mr. Nicholas Voermans, Organist and Choirmaster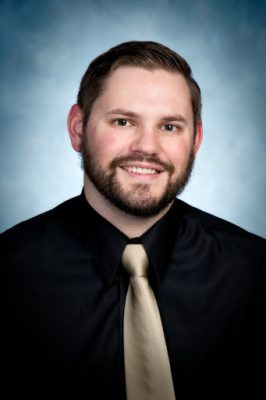 Nick has served Episcopal Church parishes and schools as organist, choirmaster, and choral scholar. His experience includes an internship at the Cathedral of St. John the Divine in New York City while he was studying at Westminster Choir College in Princeton.
A native of Wisconsin and the son of public school educators, Nick completed his bachelor's degree in music at Iowa State University, in Ames, majoring in organ performance, before earning his master's degree in sacred music at Westminster Choir College. Nick plans to pursue advance studies in choral conducting and education on a part-time basis at Temple University's Boyer College of Music. Nick comes to us from Trinity Episcopal Church in Newport, Rhode Island.
Learn more about Nick's thoughts on music ministry HERE
---
Mrs. Erika Holland, Interim Chorister Director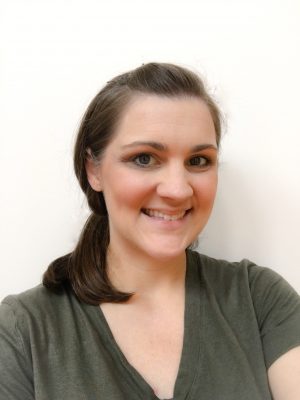 Ms. Holland joined Christ Church as the soprano choral scholar in the fall of 2017, and is now honored to also be working with the choristers as Interim Chorister Director. Prior to joining Christ Church, she served as a soprano section leader for 4 years at Trinity Episcopal Church in Columbus, GA, and as a soprano section leader at Grace Church in Newark, NJ for 5 years. She has sung with the Atlanta Symphony Orchestra Chorus, Westminster Choir, Westminster Symphonic Choir, and as a core singer with the Mendelssohn Club. In addition to her accomplishments as a singer, Ms. Holland has over 10 years of experience teaching children from infant through high school ages, including group music classes and private voice and piano lessons. She received her Bachelor of Music in Voice Performance from Columbus State University and a Master of Music in Voice Performance and Pedagogy from Westminster Choir College. Ms. Holland is currently a stay-at-home mom of her two children, and teaches private voice and piano lessons.
---