An Opportunity for Prayer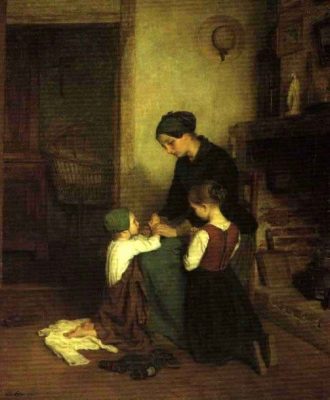 Dear Beloved of Christ:
Our Prayer Book invites many opportunities for us to be about the ministry of prayer, both corporately as well as individually. In addition to the Daily Offices, there are litanies that invites our intercession on behalf of many various concerns. Please consider reading privately or in community with your family The Great Litany as found on page 148 of the Prayer Book. Note how this articulation of the Church is appropriate . . . after the Collects of Morning or Evening Prayer; or separately; especially in Lent and on Rogation Days (BCP pg. 148).
The other rarely utilized treasure of our prayer book is The Supplication as found on page 154. This, too, can be used as a separate devotion; especially in times of war, or of national anxiety, or of disaster.
You remain within my prayer of intercession and thanksgiving before the altar of Christ Church.
Fr. Burgess